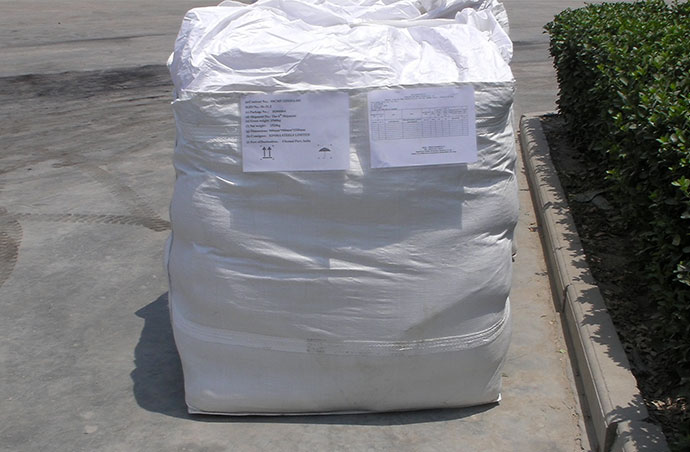 High Strength Non-Slag Castable
WHO WE ARE :
We not only provide the best service to World Top 500 Enterprises , also to YOU .
We can accept the Payment Term : LC 120 DAYS , D/P 90 DAYS, D/A-O/A 60 DAYS .
We have more 100 items Chinese National Patents .
Our Lab is Hennan province Refractory Engineering T&R Center
Our Tech Team include : PROFESSOR , DOCTORAL SUPERVISOR , SENIOR ENGINEER, EXPERT.
Our Project Team have rich experience for international Refractory Turn-Key Project .
We are not only to supply refractory products to YOU , We also want to share the KEY TECH with YOU.
Technical instructions
High strength metal non-wetting castable are ultra low cement castable , especially designed to alumina and alloy indsutry ,with high density , high strength and insualaion aluminum and alloy solution , can significantly reduce the corundum abnormal growth and molten metal penetration. 
Technical Parameters
Brand

High strength metal non-wetting castable

HD-BZ01

HD-BZ02

HD-BZ03

Al2O3+SiO2   (%)

75

80

85

BD (g/cm3)

110℃×24h

2.1

2.3

2.6

MOR(MPa)

110℃×24h

6

8

8

1200℃×3h

8

11

12

CCS(MPa)

110℃×24h

40

40

40

1200℃×3h

60

60

80

PLC(%)

1200℃×3h

±0.5

±0.5

±0.5
Get In Touch
Send on email.all fields width on * are required. Please enter your question and contact information.we will get back to you as soon as possible!.