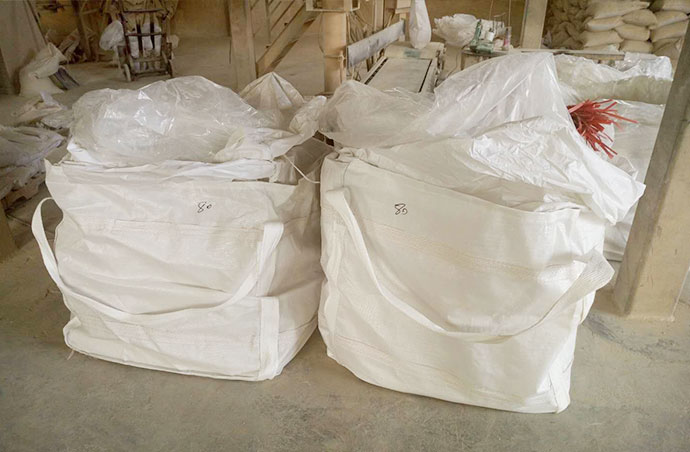 Hot Repair Mass
WHO WE ARE :
We not only provide the best service to World Top 500 Enterprises , also to YOU .
We can accept the Payment Term : LC 120 DAYS , D/P 90 DAYS, D/A-O/A 60 DAYS .
We have more 100 items Chinese National Patents .
Our Lab is Hennan province Refractory Engineering T&R Center
Our Tech Team include : PROFESSOR , DOCTORAL SUPERVISOR , SENIOR ENGINEER, EXPERT.
Our Project Team have rich experience for international Refractory Turn-Key Project .
We are not only to supply refractory products to YOU , We also want to share the KEY TECH with YOU.
Technical instructions
Converter repair gunning mass is made of high quality magnesia raw material and special organic binder,
according to the characteristics of easy damage for converter trunnion,
and steel-tapping hole.
This series of products with characteristics of environmental protection, high strength,
good fluidity in high temperature, erosion resistant, anti erosion,
is an ideal material for converter lining hot state repair maintenance. 
Technical Parameters
ITEM

HD-RX1

HD-RX2

HD-RX3

HD-RX4

BINDER TYPE

PITCH

PITCH

RESIN

RESIN

MgO (%)  ≥

65

70

75

80

C(%)  ≥

10

12

8

5

BD(g/cm3)≥

1500℃×3h

2.2

2.2

2.1

2.1

CCS(MPa) ≥

1500℃×24

5

6

5

6

REF(℃)

1750

1750

1750

1750
Get In Touch
Send on email.all fields width on * are required. Please enter your question and contact information.we will get back to you as soon as possible!.